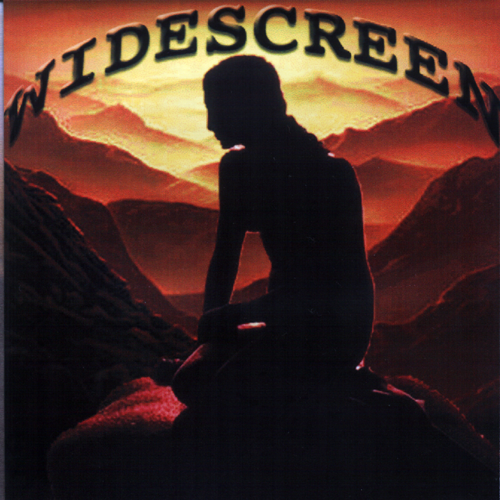 John Douglass – composition, lyrics, guitar
Steve Hogg – vocals
Richard Grassby-Lewis – composition, production, programming
Pete Coggins – vocal on 'play piano'
Vicki Burke – backing vocals
Debbie Marlow – backing vocals
Tina Horwood – backing vocals
Gill Impey – weathergirl on "Let's Go Away"
Formed from the ashes of Wushcatte and The Startled Insects, Widescreen were an electronica three – piece based around the song writing of John Douglass, the vocals of Steve Hogg and production and arrangement skills of Richard Grassby–Lewis.
Initially signed to EMI via Kitchenware Records their only album, recorded in Massive Attack's Christchurch studio was eventually released via 2ndsightrecords in 1996.

They performed a series of well-received gigs supporting the likes of China Crisis and Blurt with the addition of drummer Eddie John.
'An unusual line-up, two guitars/vocals & keyboards wizard including live samples and drums. I think I recognised ex-members of Bristol heavyweights Wushcatte and The Startled Insects. They have great songs, superb vocals & a unique musicality that with the right backing could see them go far.' Live Review China Crisis/Widescreen, Fleece and Firkin Bristol March 11th 1997